We are celebrating the Diocese Bicentennial by doing 200 of something every month.
 MAY 2017
200 Flowers
APRIL 2017
200 Boxes of Cereal
MARCH 2017
200 minutes of prayer
FEBRUARY 2017
We did it!! 203 random acts of kindness for the month of February!!!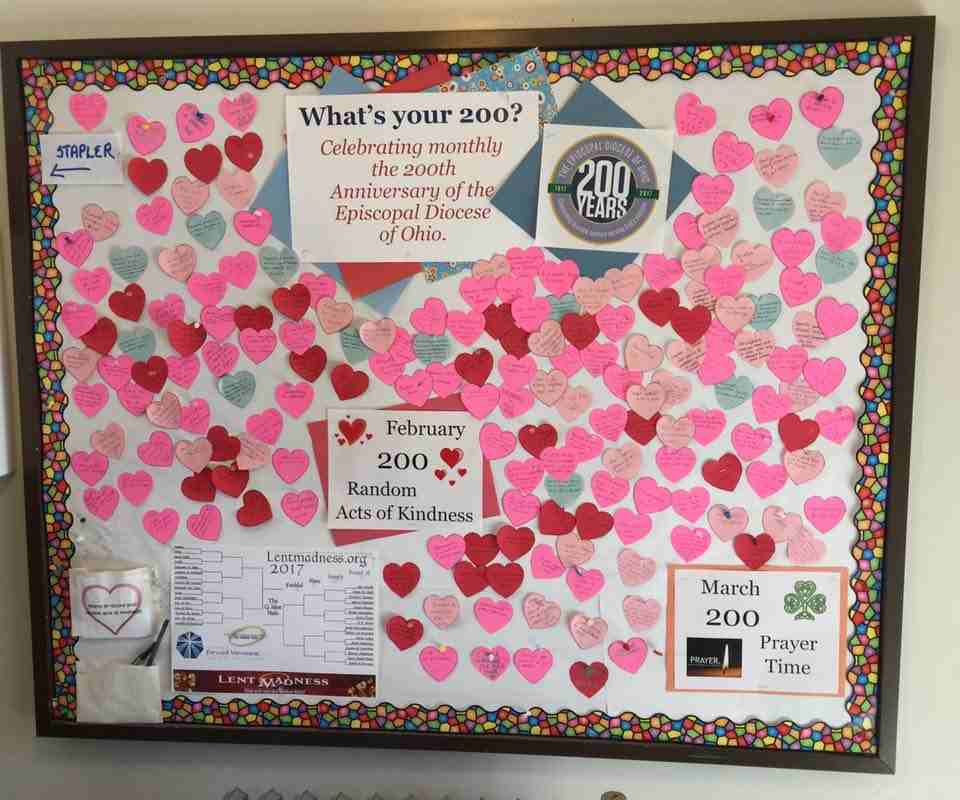 JANUARY 2017
498 rolls of toilet paper were collected for our Red Door Pantry,  a monthly food giveaway, held on the third Saturday of every month.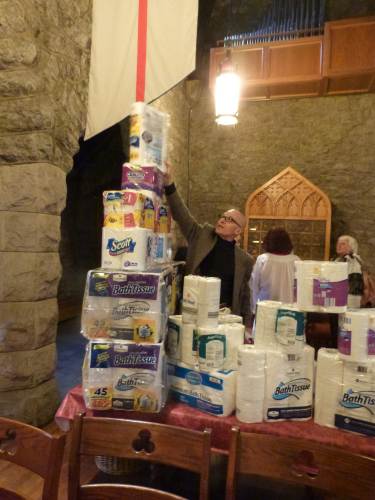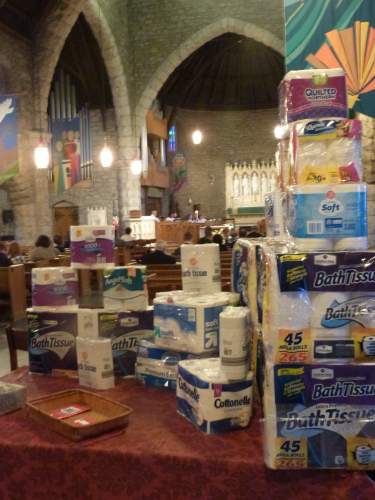 DECEMBER 2016
 1200  books were collected for Williamson Elementary School.  Each child was able to choose 3 books to take home and keep for Christmas.