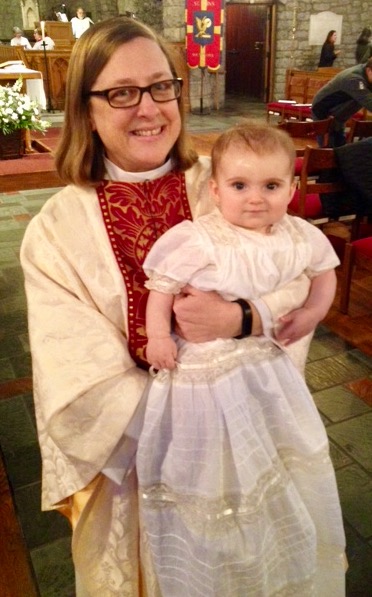 The Reverend Gayle Catinella has been the priest at St. John's since May, 2014. Excited to be here, Gayle invites you to come and see all that is happening at this wonderful church.
"People come to St. John's because it is beautiful. They stay because they feel welcome, and there are many meaningful ways to reach out in love to our broken world. We are making a difference in our community, and with your help we could do even more!"
Please contact Gayle if you have any questions about church, St. John's, or God.
Contact Gayle:
(330) 743-3175
rectorstjohnohio@gmail.com
"I love St.John's because you can connect your head and your heart here! We would love to meet you!"
 "Everyone is welcome."