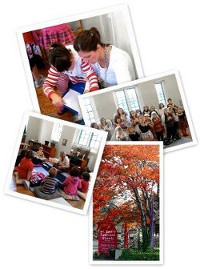 SEMA is an acronym for the diocesan South East Mission Area. It is comprised of the area Episcopal Churches from Steubenville to Warren, including Boardman and East Liverpool.
The Youth Group is comprised of all the mission area youth in school grades 5 -12.
Make sure to like our Facebook Page and follow us on Twitter for updates.
Youth group leaders Brent and Heather Whetstone run Faith Geek (www.thefaithgeek.com): a Christian approach to gaming, anime, and popular culture.