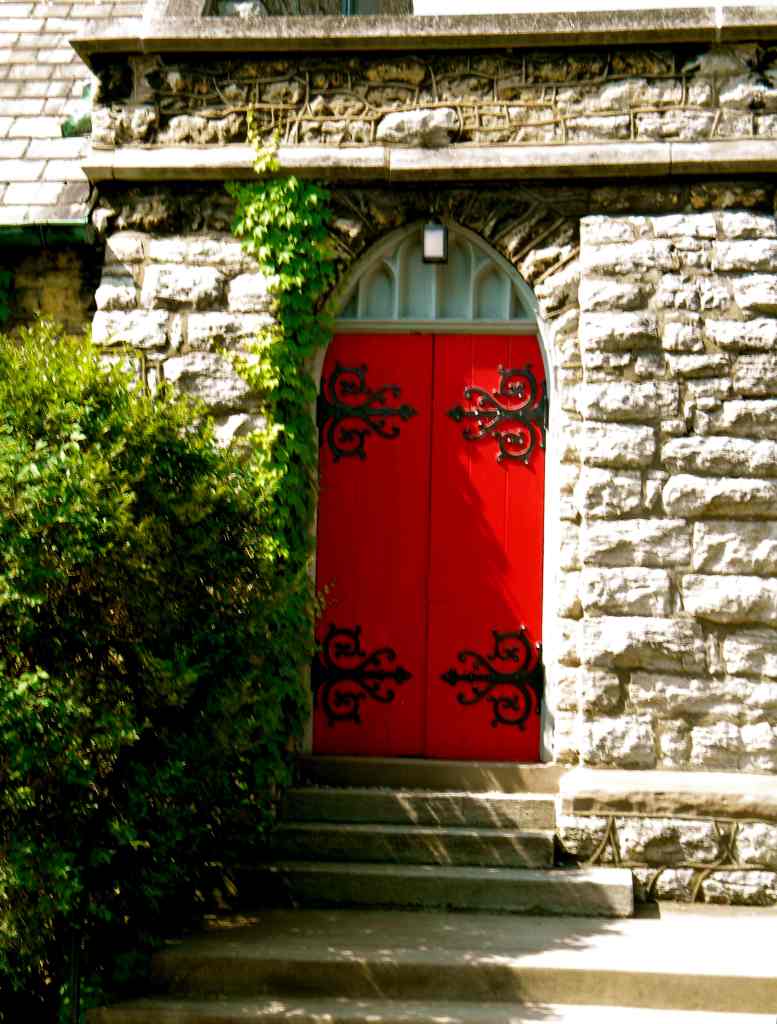 For over 30 years, St John's has hosted a free community meal every Sunday at noon.
A variety of churches and civic organizations from the community take turns preparing meals, serving and cleaning the kitchen.
We are so grateful for all of our partners.
Everyone is welcome to come eat.